It's Travel Tuesday! I am actually really excited about this because I haven't posted about traveling or places I want to go since the summer when I posted my images from my 2 road trips ( found
here
,
here
and
here
) and when I wrote about wanting to see Ireland (
here
).
Lately my life has been all about "the next step"; with applying to graduate schools and even just dreaming about where I would like to live, I have gotten a little too caught up in living in the future more than once in the past weeks.
I would like to show you why, though. I am listing for you schools to which I am applying, and what travel aspect I look forward to for each destination.
First up:
The University of Texas
Austin City Limits: the longest running live music television program. Austin is the Live Music Capitol of the world, and I would love every second of it. Not to mention that The University is known for having one of the most beautiful campuses in [at least] the country.
Washington State University
First of all, the city of Pullman is nestled in a thick of trees and mountains. Second of all, there are sites like these all around: this is the Palouse River Canyon.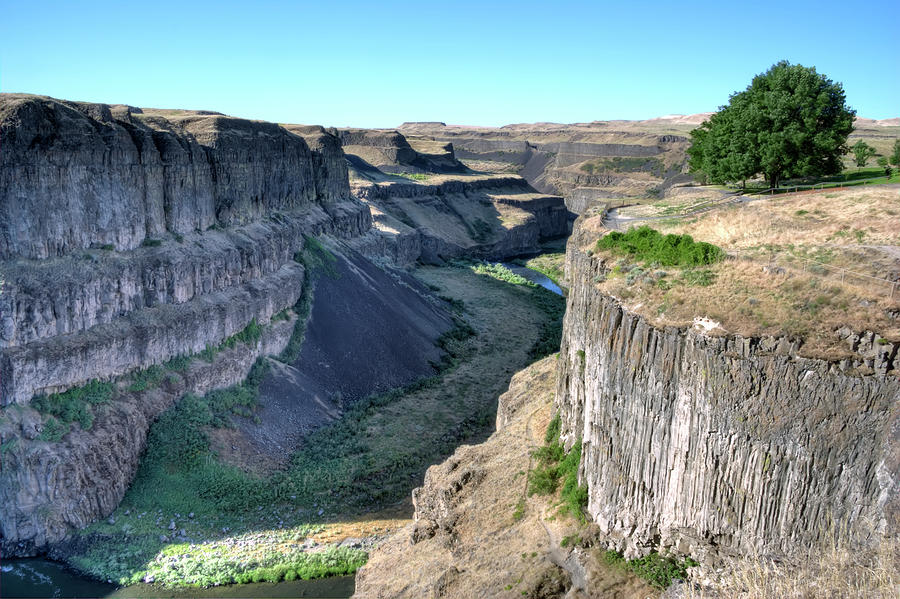 Oregon University
Another city within a forest within the mountains. Eugene, Oregon is surrounded by sights! And some of the most celebrated National Parks are within driving distance, like Mt Rainier, and Olympic, as well as a longer drive to Yosemite. Not to mention that it's only 2 hours up to Portland.
Willamette National Forest, directly east of Eugene. Actually, you should just see all the beautiful pictures from this amazing forest: check out the Google image search
here
.
The University of Colorado
Are you seeing a trend yet? I really would love to live in the forest with instant mountain access. I would choose the mountains over the beach any day. Boulder is a beautiful city, in a beautiful state. Plus, Colorado is known for its arts community as an ENTIRE STATE. Wow. Plus, Boulder is located right on the boarder of one of my favorite spots I visited over the summer: Rocky Mountain National Park.
This is Odessa Lake, right in the middle of this mystical national park.
The School of the Art Institute of Chicago
SAIC. Talk about a school known for its arts. Chicago is a booming city itself, but the School of the Art Institute of Chicago definitely has a top reputation in the country. Honestly, if I got in to this school . . . I would feel extremely overwhelmed.
East Tennessee State University
This is not the last university within a forest within the mountains, but it is in my absolute favorite mountains I have visited thus far. I love the Blue Ridge, the Smokies, the Appalachians ... whatever you want to call them. They are beautiful and magical.
Bald River Falls, found in the neighboring Cherokee National Forest.
Burren College of Art
Ireland. Need I say more? Burren is a land of rock on the western coast of Ireland. Ballyvaghan, Ireland is located across an inlet from Galway. I get goose bumps thinking about this place. No really. I have them right now.
Burren National Park.
Where would you vote to live? I sort of hope I only get in to one school so I don't have to decide between all these amazing programs and places.
Don't do it for anything but the love of movement and location,
Or the battle is lost. - Movement and Location, The Punch Brothers