Today I head off with my brother for
Ozark National Forest
. We will be up there for Friday, all of Saturday and, most likely, most of Sunday. This will be my first overnight hiking trip and I'm really freaking excited. Over the course of my visit with my family down here I want to visit at least one National Park in Arkansas, Oklahoma and Texas. This will count as my (first) Arkansas park.
I also plan to take a trip up to
Michigan's Ludington State Park
, through
Manistee National Forest
with my best friend in August when I get back,
as well as
my trip home which will be hiking-packed, but we'll get to that later because I'm still planning it and there is a lot I want to do!
I will share these few websites which have proven themselves extremely helpful to be beginning my career as a hiker. Also shown below are a few pictures of where I am going for the weekend and some links for cool outdoor stuff I have found on
Pinterest
.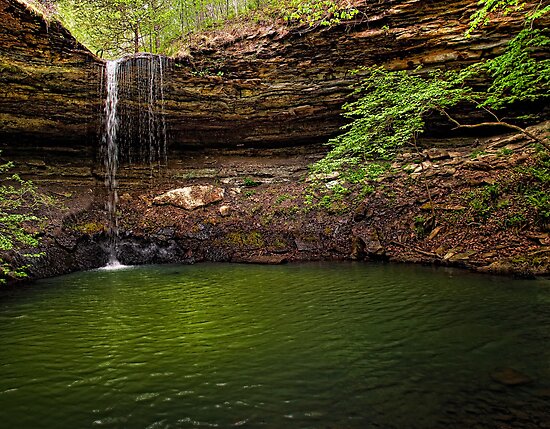 Rattlesnake Falls, Ozark National Forest
White Rock Mountain, Ozark National Forest
Glory Hole Falls, Ozark National Forest
I only went out for a walk and finally concluded to stay out till sundown, for going out, I found, was really going in. - John Muir
Everywhere is walking distance if you have the time. - Steven Wright (I intend to test this someday soon...)